Take that one step further from your standard plain lanyard with Custom Lanyards. Customise your lanyards with your brand colours and logo. You can select from various print styles, materials, and attachments. Not sure what the best options are for you and your business? Our guide below will help you decide. 
Attachments & Safety Add-on's
Attachments are as necessary as the print type and material used. They determine how the wearer will utilise the lanyard. There are many different types of lanyard attachments. Using the knowledge we have collected over the years, we have compiled a list of the most common attachments below.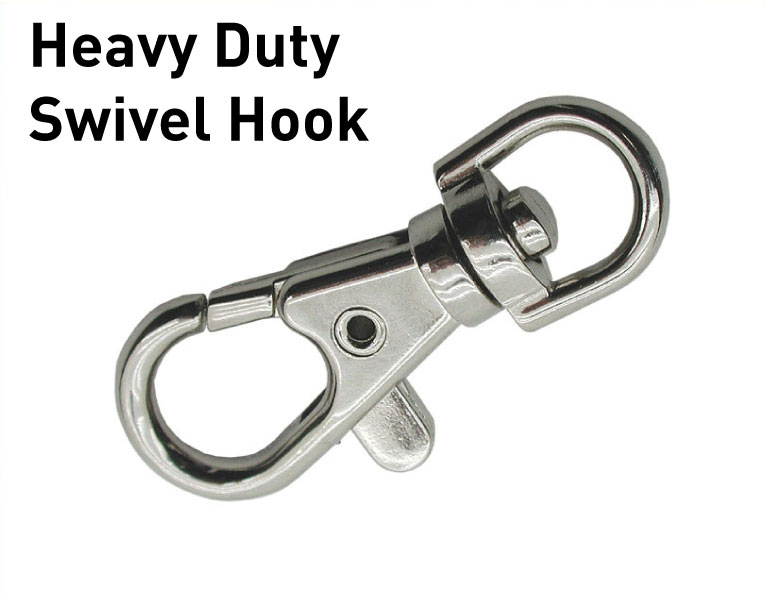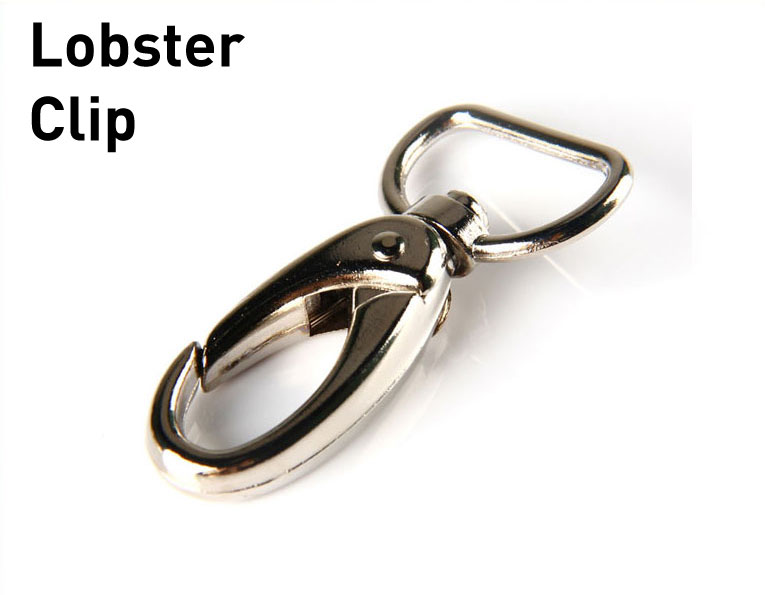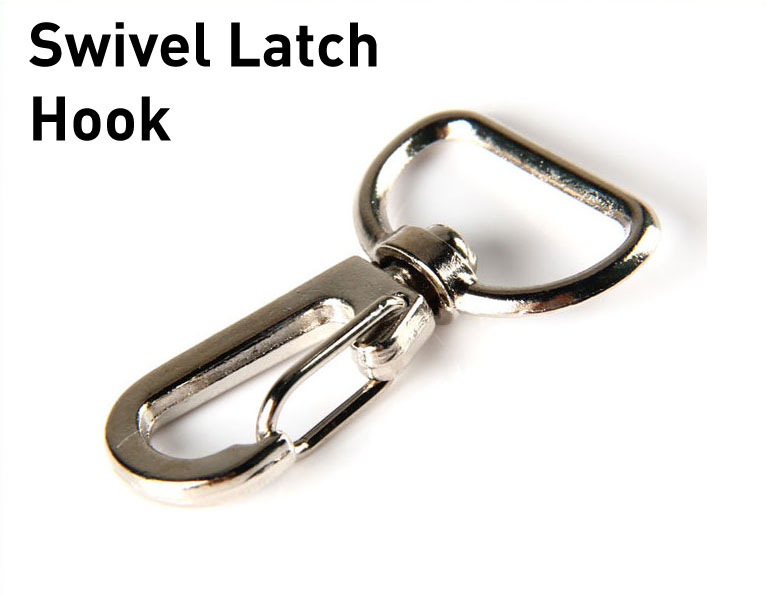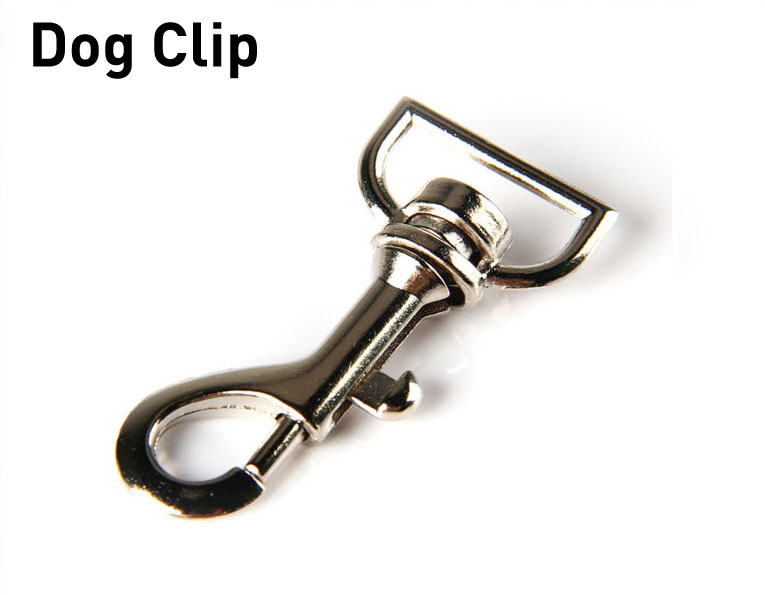 The best way to decide the attachment that is right for you is to determine who will be wearing the lanyard and what the objective of the lanyard is. If the wearer is your employee and the aim is to hold their building access card, then a strap clip would be ideal to connect to a cardholder or directly to the access card.
Employee use for ID cards:
Safety breakaway – for WHS purposes.
Split ring/keyring – allows the lanyard to easily attach directly to an ID card or cardholder and reduce the impact on the ID card or cardholder itself.
Strap clip – allows employees to add personal items such as keys, styled keyrings, mobile phones and any other items that can be connected to a keyring.
Employees use for access control cards:
Safety breakaway – for WHS purposes.
Retractable Reel with a strap – allows the employee to retract the access card out to a reader and automatically retract the access card.
Promotional lanyard for prospective customers:
This is most likely the most challenging decision, as it all depends on the research of your target audience.
What common interests do they have?

What pain points could they have that a lanyard could fix?

What could they use it for?
All of these questions and more will help to ensure your promotional lanyard is used daily. For instance, one of our team members uses a lanyard to help find their keys in their handbag, so a keyring is an attachment she needs on a lanyard.
Safety is a massive concern in Australia, and sometimes WHS rules dictate what people can and can't wear. There is a range of safety options available for custom lanyards.
Safety breakaways
A safety breakaway is the most common preventative measure against wearers being injured by lanyards getting caught on or in objects or machinery. The safety breakaway will come apart when pulling force is applied. Two safety breakaways can be included on the lanyard to increase wearer safety.
Reflective cloth
Like safety vests with reflective strips, A reflective layer on a lanyard is the perfect solution for low visibility areas such as docks, warehouses, and nighttime road work areas. The reflective cloth will reflect any light, making the wearer's whereabouts more visible.
Artwork Specifications & Requirments
We are committed to providing quality products and services. To ensure the level of quality is maintained, we ask that you please meet our artwork requirements.
Get a Custom Lanyard Quote Today!